Up-scale Leisure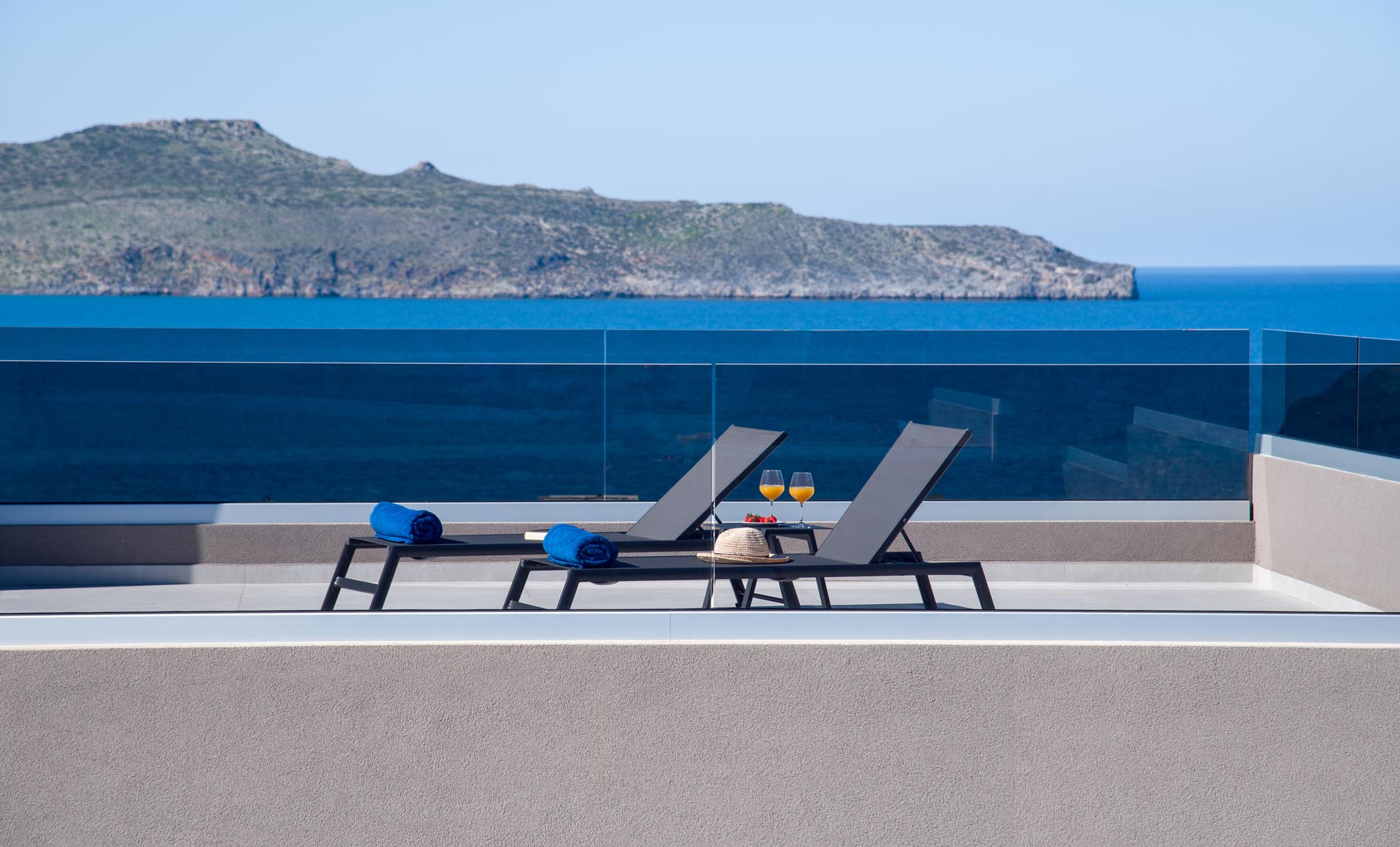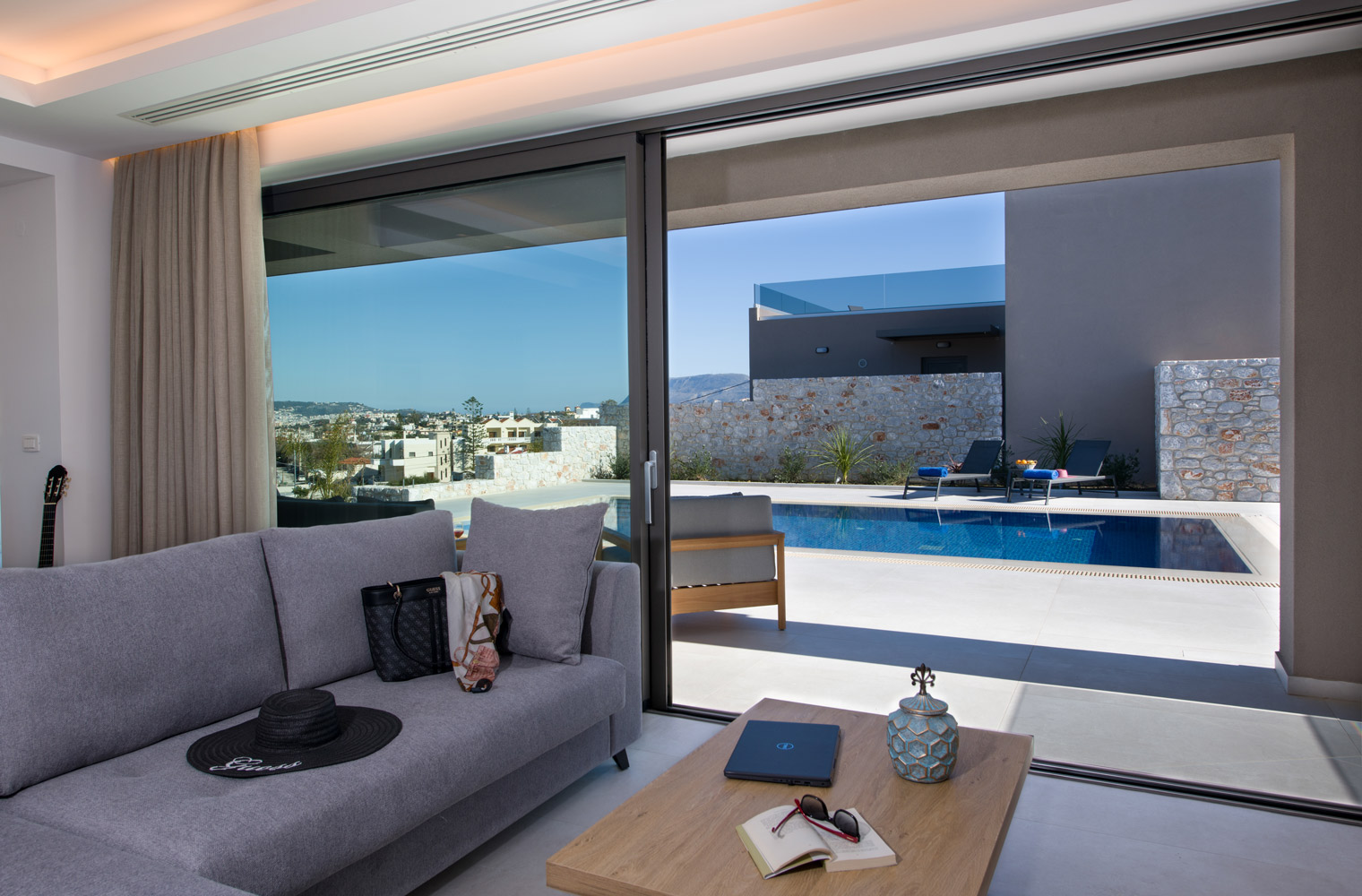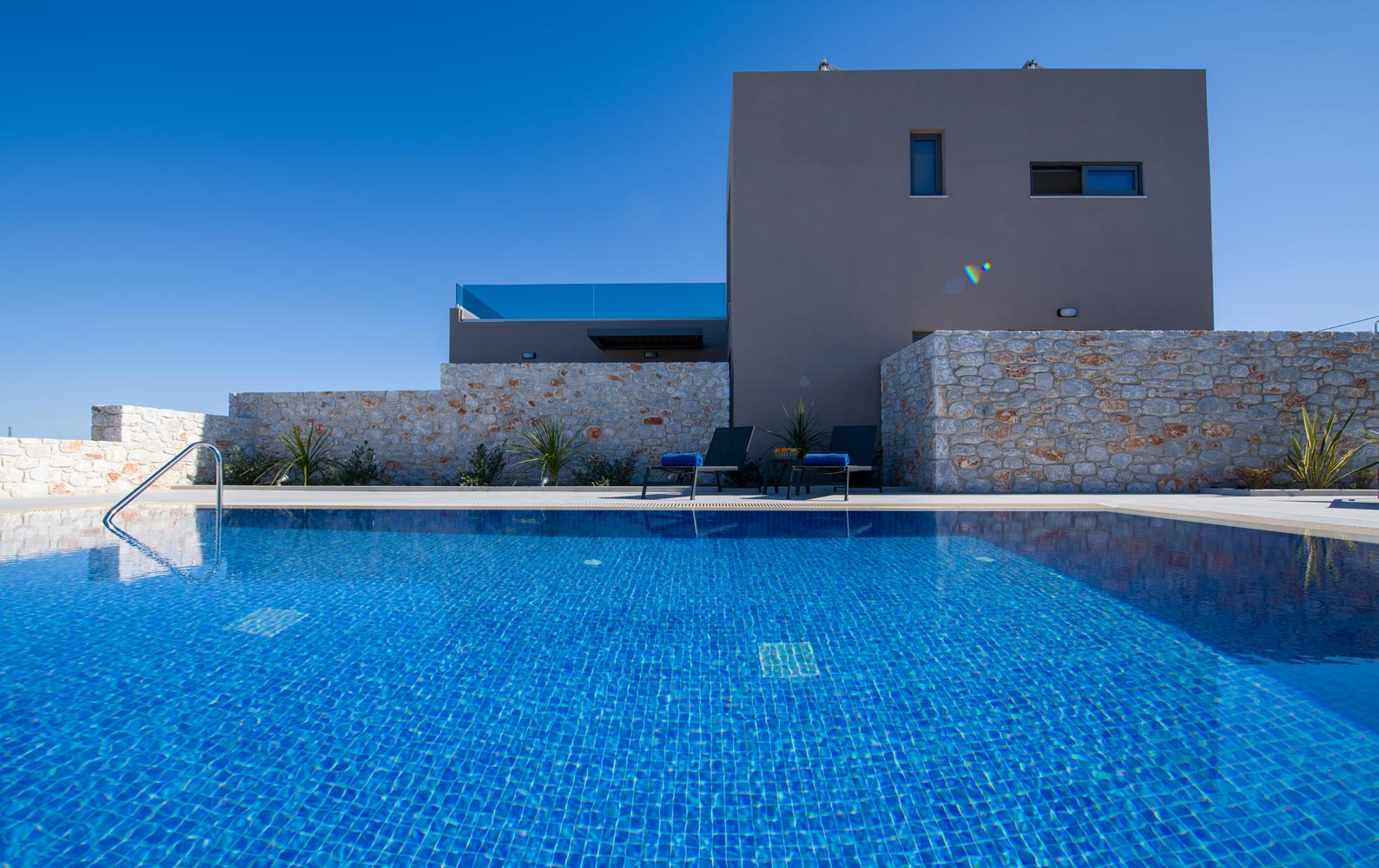 "WELCOME

TO A PIECE OF HEAVEN IN THE LAND OF GODS"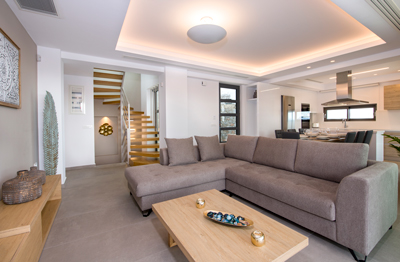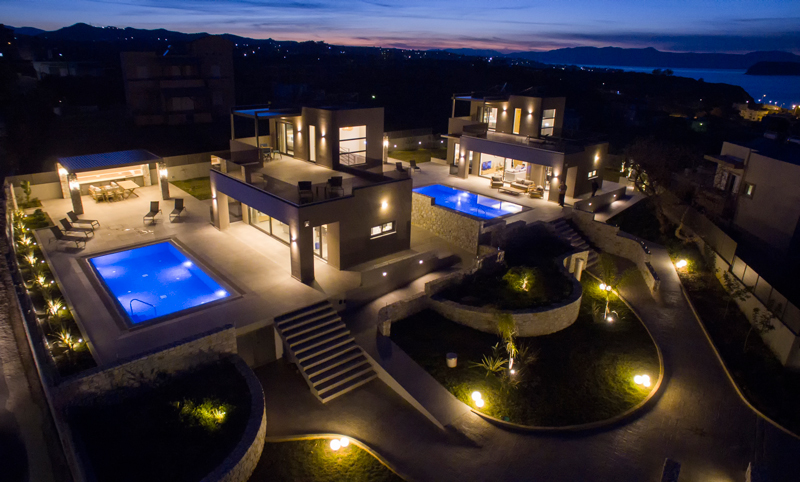 Imperium Villas are brand new, detached, three-storey villas of the finest quality, located in Kalamaki, a western suburb of Chania. In a 2-acre, privately owned land and a 15' drive from the city of Chania city, the two similar villas are opening their doors to guests who are looking for privacy, state of the art amenities and 5-star facilities. The villas, designed to a tee, are made for large groups looking for pleasurable, comfortable and unforgettable moments.
View more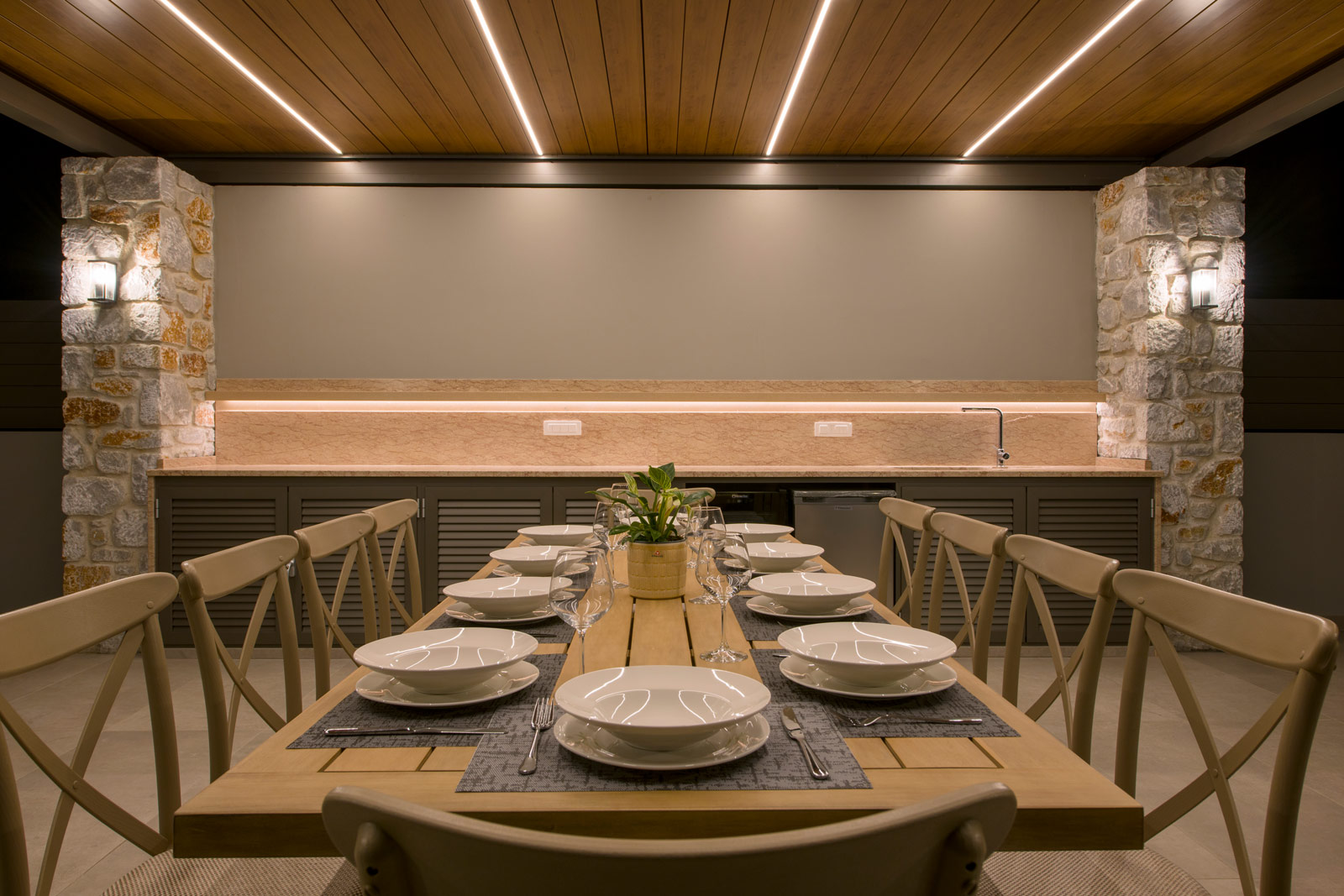 The villas boast exceptional amenities and first class facilities by giving a lot of attention to detail and quality, both indoors and outdoors, because we aim only at offering the best to our guests.
View more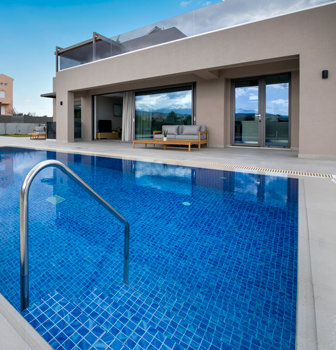 As a way of celebrating our Cretan roots, our way of life, our customs and our land's goods, we are bringing together a vision that is still cooking. Our goal is to offer the entire estate as a venue for special events and to set up an up-scale wine cellar which will serve a wide range of local wines. Until then, we have equipped our wine coolers with enticing wines for you to taste and appreciate.
View more
Imperium Villas are located at the privileged neighborhood of Kalamaki, a lush green suburb of Chania, 5km west of Chania's city center and very close to the beach.
View more